SOUND TRAVELS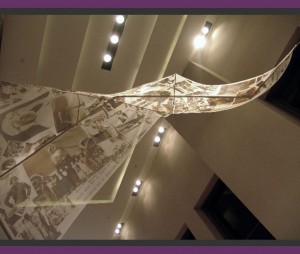 nnnn
"Adventure is worthwhile in itself." Amelia Earhart
nnnn
Experience the beats, rhythms, and daily pulses of South America, Africa, and Asia. Join Watermoon Arts in mapping Amelia's flight along the equator through the sense perception of sound.
nnnn
Travel with Watermoon Arts along the route of Amelia Earhart.  In each location musical performances focus on the words Amelia sent from that location on her final flight.  A press person will travel with the group recording the experiences.
At this point, Watermoon Arts has traveled to Singapore, Malaysia, Thailand, Dominican Republic, India and Nepal.  Join us for our next adventure.